Alas the time has arrived where I have found the time to edit and now post my little Beckett's first photoshoot by his happy mommy photos. I don't know what can make a mom, or any person happier than looking at photos of a newborn. There's nothing. Notta. Zip. This is it. Happiness just lives here. At this very blog post. And in my arms. Cuz I'm lucky. Dang lucky. Now, go enjoy you some mostly sleepy newborn awesomeness. By his mommy.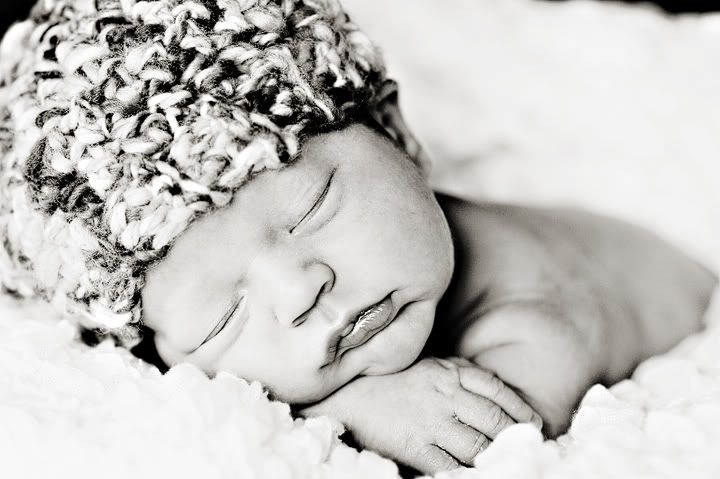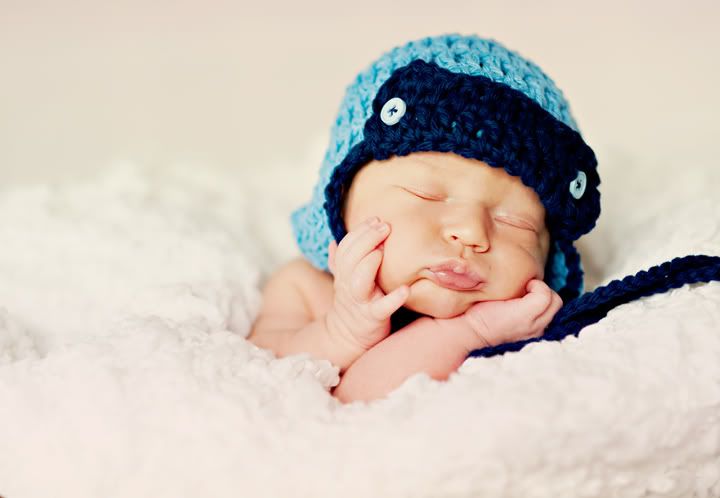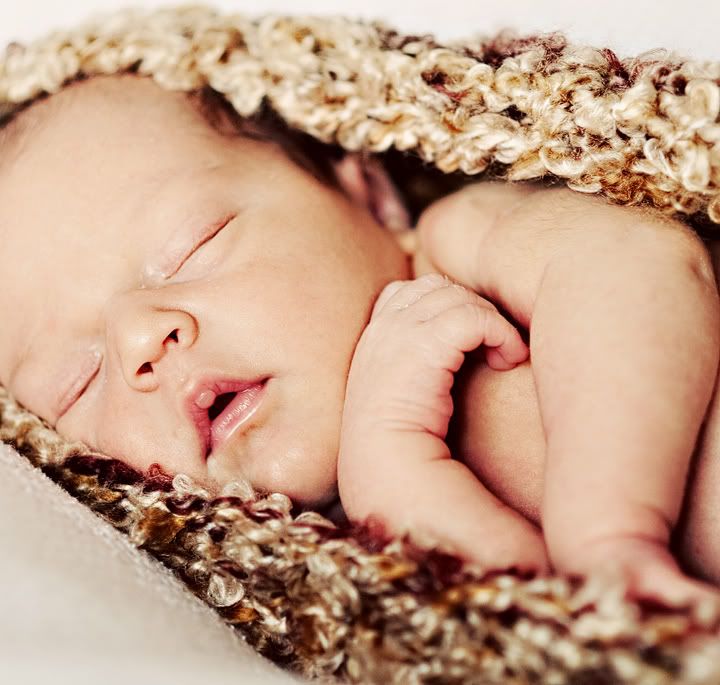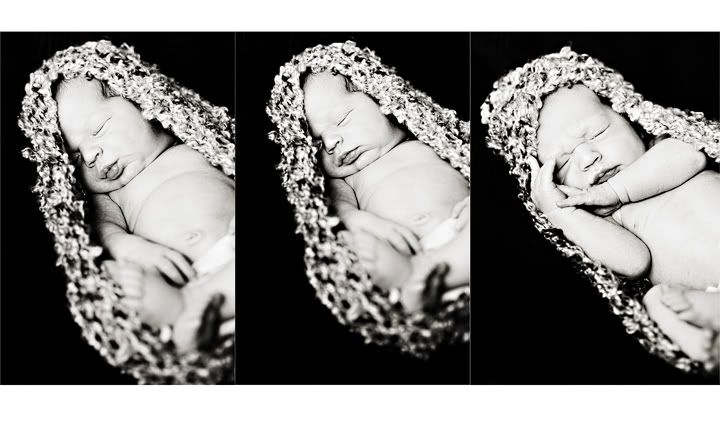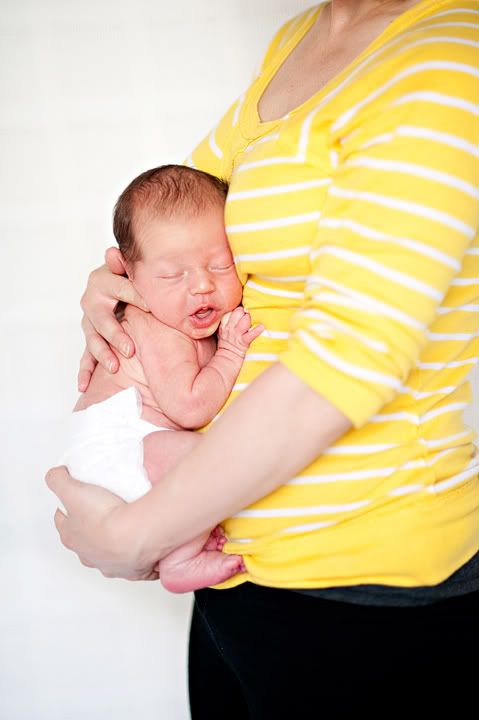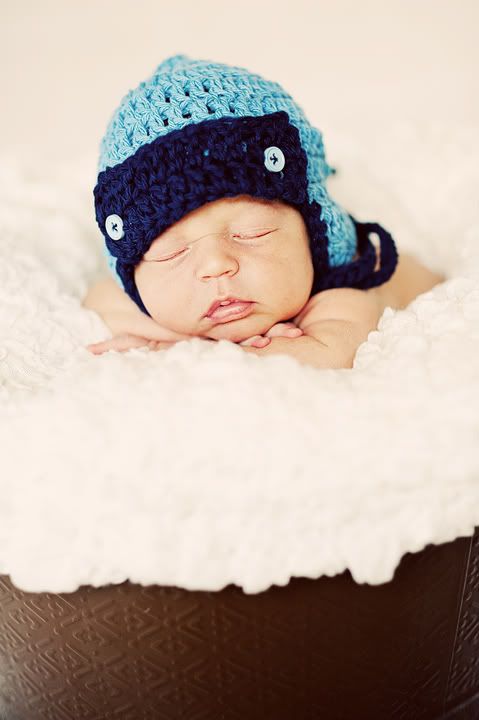 Because I'm sure you want to see more, just like I do. Every day. All day. I posted Beckett's full gallery over at my lovely photography website,
MiraBella Photography
. Click the link. The password is: beckett (pretty sneaky choice for a password, I know.). Again, enjoy.
Update on MiraBella Photography. At this time, I am not taking any new customers for 2011. While I LOVE LOVE LOVE photographing everyone else's babies and children, my three boys are gonna be it for me for the rest of the year. I have a few sessions previously booked that you might see pop up on here later this summer but for the most part, it will be a boring blog. However, I won't be putting my camera down so please join me over at our family blog:
Sweet Little Thing
to follow all of our great sword-weilding, monster-fighting, bubble-blowing, park-hopping, adventures that three boys can provide! Never a dull moment at our house, I promise.